Wholesale Stocking Loans
Keeping the shelves well stocked is a vital element to the success of any wholesale or retail business.
Pegasus Finance provide flexible wholesale stocking loans for a variety of businesses from sole traders to SMEs and larger going concerns.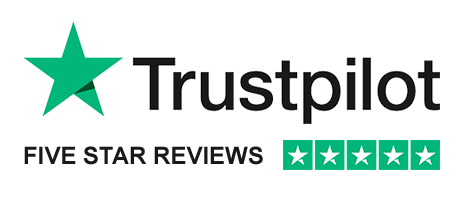 "I have worked with Pegasus Finance for some time now. Initially they were providing finance options for my customers, now they have helped my business grow with a business loan. Couldn't praise them highly enough. First class service. Thank you."
Wholesale Stocking Loans
One of the biggest problems that retailers and wholesalers face is how to find large amounts of cash to fund the stock that is required to run a successful and profitable business. Clearly it is impossible to sell from empty shelves and if you don't have the right stock available for your customers at the right time, you miss the opportunity to sell.
Our flexible wholesale stocking loans are available to all sizes of business and are designed to help you become more profitable. With excellent interest rates and terms up to 5 years, the options we provide are created bespoke for each individual business.
Keep The Cash Flowing
Stocking wholesale goods soon slows up the cash flow of a business, so being able to access a stocking loan can be the difference between a business surviving or not.
Pegasus Finance can help you source a fast and competitive business stocking loan which will enable your company to buy more stock and at the right price when it becomes available. It is also extremely tax efficient and all of the costs involved can be offset against your tax liabilities.
Using our expert industry knowledge and working closely with specialist UK lenders you can rely on us to explore all the stocking loan options available and to secure the best one to help your business expand and flourish.

Flexible Business Funding
Cost effective financial solutions without the delays and hassle traditionally associated with business finance.