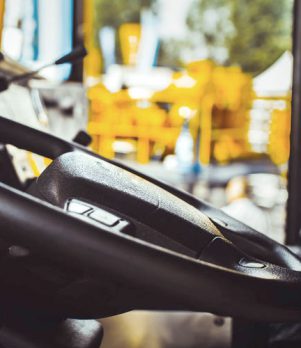 Bus & Coach Finance
Great finance options for new and used luxury coaches and buses with fixed monthly repayments and low interest rates.
Our flexible finance options offer coach operators the injection of support and funding required to win new contracts and stay ahead of the competition.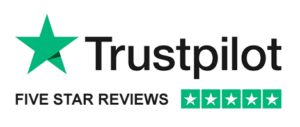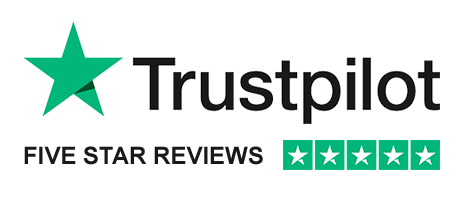 "I have worked with Pegasus Finance for some time now. Initially they were providing finance options for my customers, now they have helped my business grow with a business loan. Couldn't praise them highly enough. First class service. Thank you."
Luxury Bus & Coach Finance
Pegasus Finance are open minded, forward thinking and clearly not your traditional finance broker. We have you and your company's interests at heart and finding the best finance option to suit your needs is our priority. As a broker, we have no bias towards lending out our own money, we purely concentrate our efforts on finding you the best coach and bus finance agreements to meet your requirements.
With a wide array of coach finance options at our disposal, both secured and unsecured, we listen to your requirements and then present the most suitable. We're certainly not of the mind that one size fits all, our experienced team of advisors will make every effort to secure a great loan to exceed your expectations.
Compare Bus & Coach Loans
Pegasus Finance offers quick, hassle free commercial finance and business loans to suit every requirement.
We utilise our expertise and close relationships with the UK's leading lenders to compare commercial finance products and then present the best to you, even if you've been declined by your bank. We're experienced, fast and free to use, without obligation.
Unsecured & Secured Loans
Due to holding great relationships with the UK's leading finance lenders, we are very versatile when it comes to lending. Financing a new or used luxury coach is easy but many other more traditional lenders will shy away from certain assets and unsecured loans.
Pegasus Finance understand the requirements of business and whether you wish to refinance other vehicles you already own, buy a new fleet of mini-buses or need a cash injection, speak to us today. Our experience and relationships with our lenders means nothing is out of the question. So long as you can afford the repayments, we will endeavour to secure you a great deal.

Good Reasons To Use Us
Long established & respected finance broker
5 Star customer feedback
Regulated and approved by the FCA
We compare the finance deals, so you don't have to
We often approve applications others have declined
Competitive interest rates
Regulated by the Financial Conduct Authority
With a wide array of finance products at our disposal the limits of our lending are almost non-existent. Being registered and authorised by the Financial Conduct Authority, Pegasus Finance are obliged to provide the best advice and our relationships with leading lenders enables us to secure bus and coach finance products with low, fixed interest rates.
After your initial contact with us we will allocated a dedicated advisor who will guide you every step of the way. We will listen to your requirements and objectives, present these to the most suitable lenders and present a good case for finance to be allocated. Generally within a few hours we present the best loans available to meet your needs and you then have as long as you need to consider the options. These may include both secured and unsecured options.
Equipment Refinance
If your business owns machinery, equipment or vehicles that are fully or partly paid for, then why not release capital from them to use in other parts of your business?
Equipment refinance can be a great way of unlocking cash, based on the value of assets you already own, in turn providing additional working capital.
Pegasus can refinance a wide range of assets and equipment including anything from vehicles to IT. So long as the asset still has a reasonable value then there is every chance that we can help you raise the funding you require.
Providing a lender security in your equipment is very reassuring and means the chance of acceptance is much higher than other forms of funding, so even if you have been turned down by your bank this should be a good option for your business.
Fast And Tax Efficient
Providing the asset has a reasonable value and you can prove you own it, refinancing your equipment is a fast way of releasing money tied up in your business.
An initial decision in principle can usually be obtained within a few hours and pay out can be received in 24 hours.
Refinancing is also generally 100% tax deductible and your accountant should be able to offset the payments against your current tax liabilities.

Flexible Business Funding
Cost effective financial solutions without the delays and hassle traditionally associated with business finance.