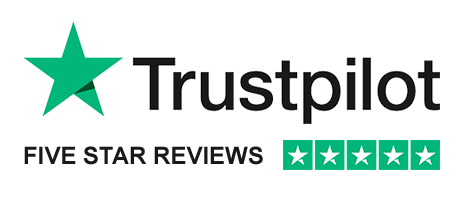 "I have worked with Pegasus Finance for some time now. Initially they were providing finance options for my customers, now they have helped my business grow with a business loan. Couldn't praise them highly enough. First class service. Thank you."
Commercial Mortgage Deposits
In comparison to residential mortgages, commercial lenders will require much higher deposits up front and this will commonly be a minimum of 20% and as high as 40%. The maximum loan to value (LTV) is also a differentiator varying significantly from one lender to another also taking into consideration your business history, the business sector and the type of property being purchased.
Interest rates on commercial mortgages will also vary considerably. Generally the higher the deposit you can raise, the lower the interest rate and therefore the smaller the monthly repayments will be.
Often scraping together a large deposit is not always a possibility or sensible so one consideration may be to borrow the deposit separately with a business loan from a specialist lender. You will need to ensure the combined monthly repayments are affordable.

Good Reasons To Use Us
Long established & respected finance broker
5 Star customer feedback
Regulated and approved by the FCA
We compare the finance deals, so you don't have to
We often approve applications others have declined
Competitive interest rates
Borrow Up To £500,000
Pegasus Finance are ideally positioned to advise your business on commercial property deposit loans and can quickly provide you with an idea of repayments which can be spread up to 5 years, with no early repayment penalty.
You can borrow up to £500,000 to cover the deposit for commercial mortgage with a fixed rate of interest which starts from 4.0% per annum. Application is simple and the funds can be paid directly into your bank account within a few days.
Why not phone one of our experienced advisors on 0800 066 2882 or complete our quick and easy application, we'll get back to you within a couple of hours with the best options.