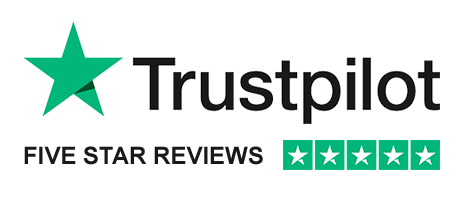 "I have worked with Pegasus Finance for some time now. Initially they were providing finance options for my customers, now they have helped my business grow with a business loan. Couldn't praise them highly enough. First class service. Thank you."
Small Business Loans
Realising your business potential could be made easier with a Pegasus Finance Small Business Loan. Our flexible options and knowledgeable team are here to take the strain and help you succeed.
Mainstream banks are often less than helpful when you really need them and the cost of overdraft facilities is often prohibitive therefore finding an alternative is important to many business owners.
A large unsecured loan can sometimes be more flexible than a secured option and can be used for a variety of purposes including capital expenditure, cash flow and growth capital. Whether you are looking to refurbish premises, buy more stock or cover the expansion of your sales team, this could be a quick and easy solution, resulting in funds transferred into your account within a few days.
We can provide your business with a loan from £5,000 to £500,000 and this can be repaid over a term of between 6 months to 5 years in order to keep the repayments affordable. Being unsecured there is no requirement for a debenture over your company or security over property but the lender may look for a personal guarantee to reassure them.
Complete our application form (only take two minutes), we will review it and then a dedicated advisor will speak to you directly to compare the options available to you.
Hassle Free Small Business Loans
Being a technology based broker, Pegasus Finance is able to listen to your requirements, compare the leading finance products and present to you the best option available, hassle free.
Our experienced and dedicated team are on hand to provide impartial advice and guidance at a potentially daunting time. We'll decipher the jargon and dismiss any myths, leaving you confident in making the right small business finance decision.
Depending on your requirements, we'll have your loan paid without delay, leaving you to concentrate on the important part….running your business.
Loan Benefits
Unsecured loans of £5,000 – £500,000
Competitive low interest rates
No early settlement penalties
Loan for any business purpose
Secured loan options available