Vehicle Stocking Loans
Running your dealership effectively and profitably often requires help from an outsider in the form of funding.
Pegasus Finance provide many motor dealers flexible stocking loan options, even when facilities have been refused by mainstream banks or are simply too expensive.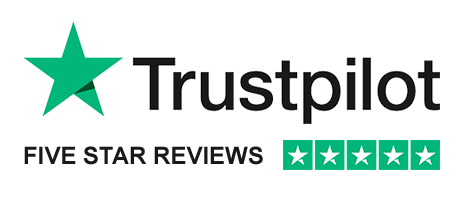 "I have worked with Pegasus Finance for some time now. Initially they were providing finance options for my customers, now they have helped my business grow with a business loan. Couldn't praise them highly enough. First class service. Thank you."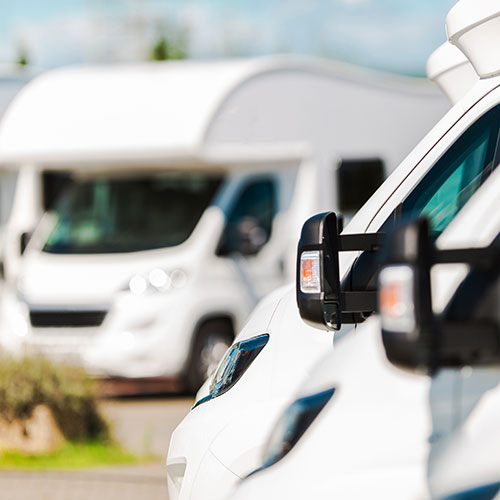 Benefits Over Traditional Stocking Facilities
We charge no Annual or Ongoing Fees
We fund 100% of Vehicle Value
No limitation on Funding Period of Vehicles
You can Buy Stock from Anywhere
We fund any vehicle, No Age or Model Restrictions
We offer Lower Interest Rates from 5.9%pa
Vehicle Stocking Loans
One of the biggest problems that vehicle retailers face is how to find large amounts of cash to fund the stock that is required to run a successful and profitable retail business. Clearly it is impossible to sell from empty shelves and if you don't have the right model in stock for your customer to view at the right time, your chances of securing an order is greatly reduced.
It is generally agreed that the more vehicles you hold in stock, the more sales you will achieve based on a good stock turn ratio. A stock turn of eight times per annum is a good minimum target to aim for, so for example if you held a stock of 50 vehicles then you should be looking to sell at least 400 units per year.

Good Reasons To Use Us
Long established & respected finance broker
5 Star customer feedback
Regulated and approved by the FCA
We compare the finance deals, so you don't have to
We often approve applications others have declined
Competitive interest rates
Keep The Cash Flowing
Stocking expensive vehicles soon slows up the cash flow of a business, so being able to access a stocking loan can be the difference between a business surviving or not.
Pegasus Finance can help you source a fast and competitive business stocking loan which will enable your company to buy more stock and at the right price when it becomes available. It is also extremely tax efficient and all of the costs involved can be offset against your tax liabilities.
Using our expert industry knowledge and working closely with specialist UK lenders you can rely on us to explore all the stocking loan options available and to secure the best one to help your business expand and flourish.

Flexible Business Funding
Cost effective financial solutions without the delays and hassle traditionally associated with business finance.