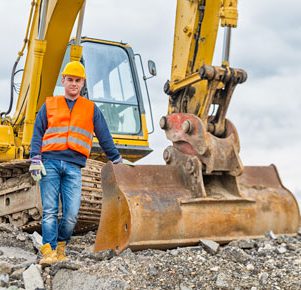 Property Development Finance
Pegasus Finance display flexibility and innovation when it comes to our property development finance. With long established relationships with lenders, we fight your corner.
We treat all applications with great care and present them in the best light to leading UK lenders. Our goal is to provide affordable property development loans, even if other lenders have previously refused your application.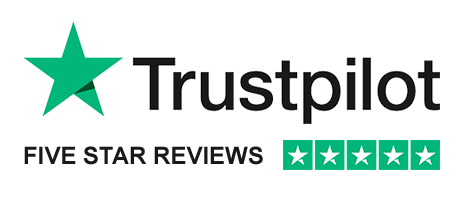 "I have worked with Pegasus Finance for some time now. Initially they were providing finance options for my customers, now they have helped my business grow with a business loan. Couldn't praise them highly enough. First class service. Thank you."
Flexible Property Development Finance
Finding the right finance package for building developments is vital to successfully returning a profit and Pegasus Finance are experienced and well connected to offer you the most suitable loan to suit your requirements.
Catering for both experienced a new property developers our property development loans are offered at exclusive rates and flexible terms. Whether you are at the start of a project, half way through or have completed a development, we can provide the cash injection required.

Good Reasons To Use Us
Long established & respected finance broker
5 Star customer feedback
Regulated and approved by the FCA
We compare the finance deals, so you don't have to
We often approve applications others have declined
Competitive interest rates
Borrow £500,000 to £7.5 million
Property development finance comes in a wide variety of forms, our priority is to secure you the right funding for your project at the most affordable rates. Financing developments with the right package is vital to our business partners and our experienced team work hard to present you with exclusive loan options, even if other lenders have turned you down.
Single residential property developments to large commercial developments are all catered for with loans of between £500,000 and £7.5 million. The duration of the loan agreement can be flexible, affording you the ability to start a development from scratch, complete a project which is overrunning or to move onto your next development whilst sales are completed.

Flexible Business Funding
Cost effective financial solutions without the delays and hassle traditionally associated with business finance.