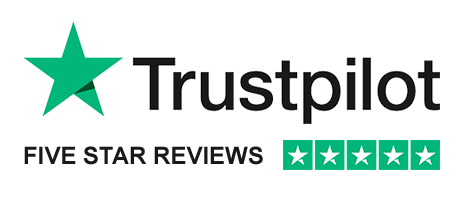 "I have worked with Pegasus Finance for some time now. Initially they were providing finance options for my customers, now they have helped my business grow with a business loan. Couldn't praise them highly enough. First class service. Thank you."
Business Loans
We are here to help secure the best business loans for those looking to take advantage of opportunity or to fulfil a need. Further developing a business is not an easy task, but Pegasus Finance is extremely supportive of business owners striving to succeed and we offer competitive business loans. As an experienced finance brokerage who embraces technology, Pegasus Finance is not your traditional commercial loan provider and applications are viewed with an optimistic eye.
All customers are carefully listened to, and objectives are understood clearly before we go to market. At this time we do all the hard work by comparing the best loan providers in the UK (some mainstream, some not) and present to you the most suitable business loan option to meet your requirements.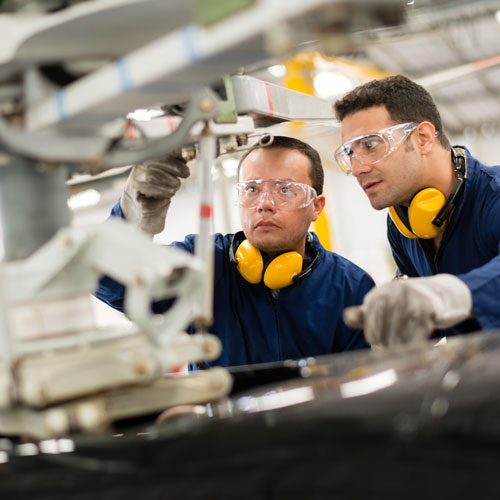 Business Loan Benefits
Secured and unsecured loan options
Borrow £5,000 – £7.5 million
Exclusive rates and terms
Experienced business finance advisors
5 Star customer service experience
Small Business Loans
Pegasus Finance provides Small Business Loans of £5,000 to £500,000 for almost any purpose. Whether you are looking to refit a retail space, buy new stock or employ additional staff, a small business loan may be the perfect solution to drive your business forward. If you are wishing to purchase a new piece of machinery, a vehicle or other hard asset, we are ideally placed to provide a secured asset loan.
The process of applying for one of our Small Business Loans couldn't be easier. We simply require a small amount of information about you and your business, we'll then be able to ask one of our in-house experts to call you directly to understand your capital requirements.
We'll them approach our panel of leading lenders to find the best and most affordable option to suit your requirements. If you decide an unsecured loan would be the most suitable option for you, the funds can be transferred to your bank account by the following day. Secured options are a little more time consuming but packages are typically completed within a week, so no long delays.
Unsecured Business Loans
Realising your business potential could be made easier with Pegasus Finance business loans. Our flexible options and knowledgeable team are here to help you succeed.
Mainstream banks are often less than helpful when you really need them and the cost of overdraft facilities is often prohibitive therefore finding an alternative is important to many business owners.
A large unsecured loan can sometimes be more flexible than a secured option and can be used for a variety of purposes including capital expenditure, cash flow and growth capital. Whether you are looking to refurbish premises, buy more stock or cover the expansion of your sales team, this could be a quick and easy solution, resulting in funds transferred into your account within a few days.
We can provide your business with a loan from £5,000 to £500,000 and this can be repaid over a term of between 6 months to 5 years in order to keep the repayments affordable. Being unsecured there is no requirement for a debenture over your company or security over property but the lender may look for a personal guarantee to reassure them.
Complete our application form (only take two minutes), we will review it and then a dedicated advisor will speak to you directly to compare the options available to you.
Secured Business Loans
Secured business loans are suitable for companies wishing purchase an asset or those wishing to secure funding on an asset or assets they already own, avoiding the need for director's guarantees.
Pegasus Finance offer a wide array of secured business loans, taking into consideration the company's credit history, loan purpose and the amount wishing to be borrowed. Lenders tend to be more accommodating when looking at arranging secured business loans and loan amounts are commonly only limited by the value of security provided. With our vast array of lending options we are able to provide secured loans for almost any business purpose up to £7.5 million.
Director's Guarantees
When considering your options for a business loan a lender may offer you an option which incorporates a Director's Guarantee. But what is that exactly?
A Director's Guarantee means that you are personally linked to the finance agreement as a form of security. The loan may be secured on personal belongings such as your home, so that in the event of the business becoming insolvent the lender could pursue you to settle any outstanding debt.