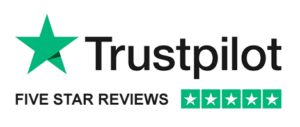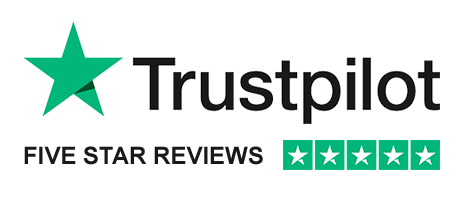 "I would recommend Pegasus Finance to anyone. Professional, friendly and totally on the ball, they pulled out all the stops to make my loan happen. So happy with the service really excited…thanks guys."
Loan Benefits
Unsecured loans of £5,000 – £350,000
Secured loans up to £500,000
Interest rates from 4.0% pa
No early settlement penalties
Quick decision and pay out
Business Start Up Loans
Starting a new business is not an easy task, but Pegasus Finance is extremely supportive of business owners striving to succeed. Our founders, Guy and Jonathan, recall the fledgling days of their business and understand the challenges facing enthusiastic entrepreneurs. Sometimes hard work and determination need to be supported with suitable funding.
Pegasus Finance provide Start Up Loans of £5,000 to £350,000 to entrepreneurs launching new business ventures or growing existing ones under three years old. A Start Up Business Loan is traditionally offered as an unsecured option therefore can be used for any business related purpose. If however, you wish to purchase a new piece of machinery, a vehicle or other asset, you may also be in a position to receive a secured loan.
The process of applying for one of our Start Up Business Loans couldn't be easier. We simply require a small amount of information about you and your business, we'll then be able to ask one of our in-house experts to call you directly to explain the options to suit your personal requirements.
If you decide an unsecured loan would be the most suitable option for you, the funds can be transferred to your bank account by the following day. Secured options are a little more time consuming but packages can be all completed within a week.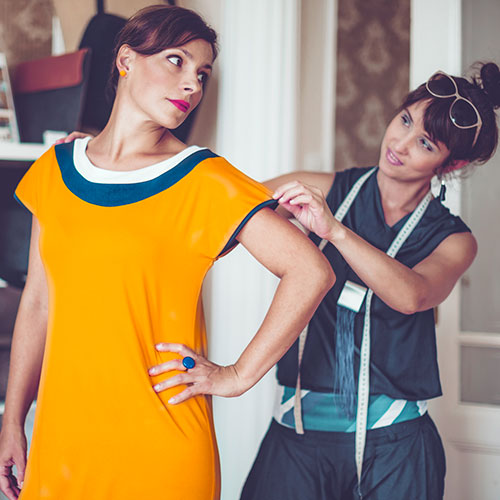 Applying For A Start Up Business Loan
As a very experienced finance brokerage who embraces technology, Pegasus Finance is not your traditional commercial loan provider. Customers are at the centre of our attention and providing the most suitable, competitive start up loans is key to our success. The whole process of applying for your loan is painlessly simple and decision making at our end is speedy, meaning you can receive the good news message and plan your future success.
Complete our application form (only take two minutes), we will review it and then a dedicated advisor will speak to you directly to explain the best options available. With a huge panel of specialist lenders, finding the right option should be simple.