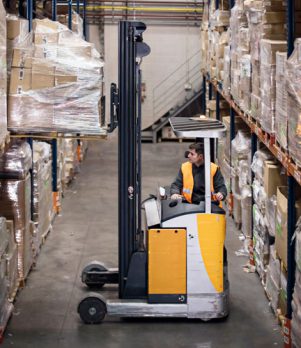 Established Companies
Working alone, businesses often struggle to find the right commercial finance package to suit their requirements wasting both time and money.
Pegasus hold great relationships with leading commercial finance lenders, servicing a wide variety of sectors. We're able to present your business in the best possible light and secure great financial packages for each and every company we work with.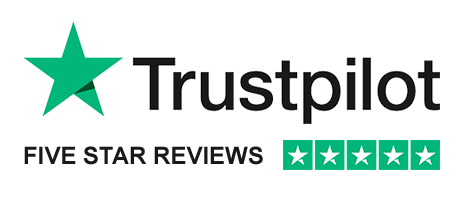 "I have worked with Pegasus Finance for some time now. Initially they were providing finance options for my customers, now they have helped my business grow with a business loan. Couldn't praise them highly enough. First class service. Thank you."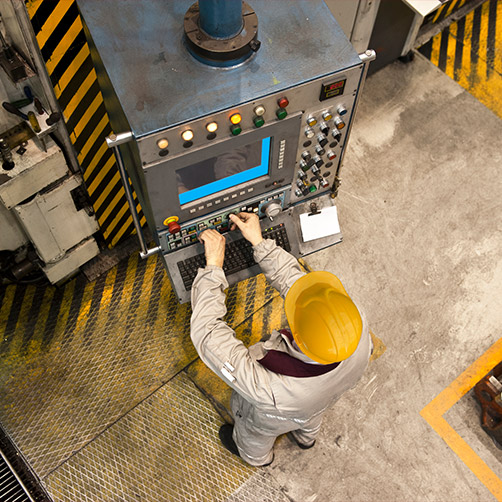 Why Use Pegasus
Established but forward thinking broker
Unsecured loans of £3,000 to £350,000
Secured loans up to £2 million
Fast and professional service
Comparing the market for you
Commercial Finance for Established Businesses
Tradition is lovely in the certain environments but we're not sure the world of commercial loans benefits from this idyl. Experience and technological knowledge have enabled us to advance and streamline processes with the goal of securing more positive lending decisions to a wider spectrum of businesses.
As a respected and long established finance broker, Pegasus is in the best position to clearly understand your business, compare 100s of commercial finance products, and then secure the funding you need to flourish.
If your business has relied upon the same source of funding for a long period, you would be wise to speak to one of our experts – you may find you're unnecessarily suffering high interest rates and inflexible terms.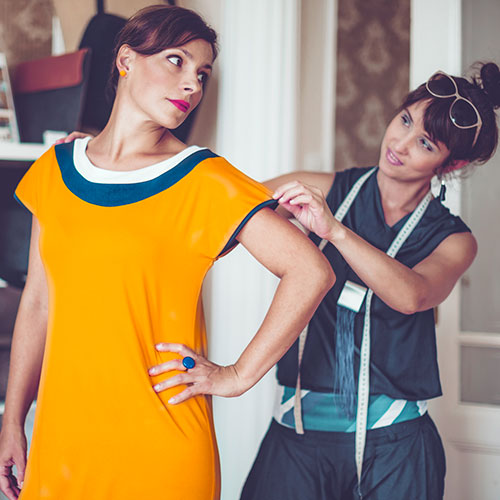 What is commercial finance?
Commercial finance, business finance or asset finance are terms commonly used for funding packages provided to commercial enterprises rather than individuals. There are many types of commercial finance and are used for a huge variety of purposes, but all related to business ventures.

Types of Commercial Finance
The simplest form of commercial finance is a commercial loan. You borrow an amount of money, agree a period of time over which you will spread the loan (normally between 1 and 5 years) and you pay fixed repayments each month until the last payment is made. A commercial loan can be either secured or unsecured. Secured loans are usually cheaper because the lender is taking less risk, but you need to have assets to use as security. Unsecured loans are useful for companies that don't have assets to secure the loan against.
When you look closer at secured commercial finance options you will find that this option divides into several further options to consider such as lease purchase, hire purchase, etc. For more information read this page which goes into further detail.

Compare Commercial Finance
Cost effective commercial finance without the delays and hassle traditionally associated with asset finance.