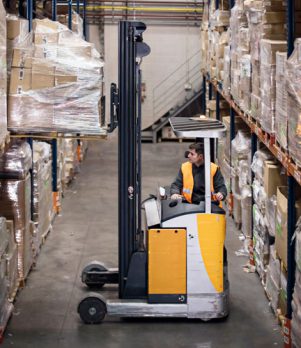 Industry Sectors
Having access to a large panel of specialist lenders means Pegasus Finance is able to satisfy a wide array of company types.
We are not limited by the industry you are in, nor are we restricted by the status of your business. From a plc to sole trader (and anything in between), we are capable of providing competitive commercial finance for limitless purposes.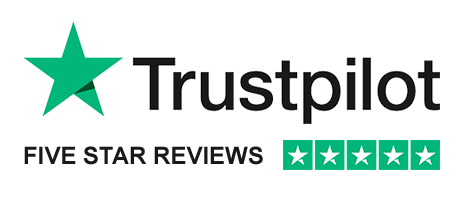 "I have worked with Pegasus Finance for some time now. Initially they were providing finance options for my customers, now they have helped my business grow with a business loan. Couldn't praise them highly enough. First class service. Thank you."
Loan Benefits
Borrow £5,000 – £2 million
Start-ups to Long Established Corporations
Compare Commercial Finance Options
Hassle Free, Quick Payouts
We find reasons to say 'Yes'
Unlike many commercial finance brokers, we do not restrict the industry sectors we deal with. Having strong, long term relationships with some of the UK's leading lenders, we are able to source the best loans at the most competitive rates to meet your requirements.
In addition, we are flexible about the number of years trading and credit ratings, meaning that we regularly secure funding for business applications which others have declined. All applications are assessed manually and our experienced underwriters will find a reason to approve an application rather than decline it.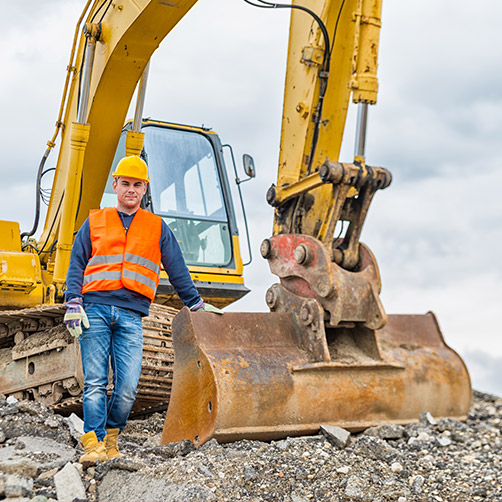 Industry Sectors
Agriculture
Audio / TV Broadcast
Construction
Engineering
Logistics
Manufacturing
Printing
Retail
Waste Management……and much more
Applying For A Commercial Loan
As a very experienced finance brokerage who embraces technology, Pegasus Finance is not your traditional commercial loan provider. Customers are at the centre of our attention and providing the most suitable, competitive commercial loans is key to our success. The whole process of applying for your loan is painlessly simple and decision making at our end is speedy, meaning you can receive the good news message and plan your future success.
Complete our application form (only take two minutes), we will review it and then a dedicated advisor will speak to you directly to explain the best options available. With a huge panel of specialist lenders, finding the right option should be simple.

Good Reasons To Use Us
Long established & respected finance broker
5 Star customer feedback
Regulated and approved by the FCA
We compare the finance deals, so you don't have to
We often approve applications others have declined
Competitive interest rates

Flexible Business Funding
Cost effective financial solutions without the delays and hassle traditionally associated with business finance.