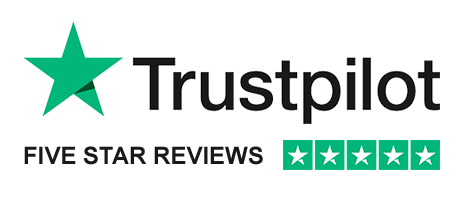 "I have worked with Pegasus Finance for some time now. Initially they were providing finance options for my customers, now they have helped my business grow with a business loan. Couldn't praise them highly enough. First class service. Thank you."
Borrow £50,001 to £250,000
The Coronavirus Business Interruption Loan Scheme (CBILS) is a Government backed loan scheme designed to provide financial support to smaller businesses (SMEs) across the UK that are losing revenue, or seeing cashflow disrupted, as a result of COVID-19.
You can borrow £50,001 to £250,000 to ease the pressure on your business, and pay nothing for 12 months. The Government pay all upfront fees and the first 12 month's interest payments. If the loan is settled early, no fees or penalties apply and there are no personal guarantees for the duration of the loan.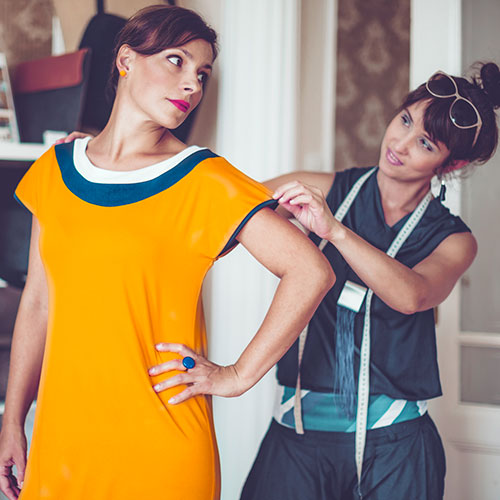 CBILS Loan Benefits
Borrow £50,001 to £250,000

Government pays ALL interest & fees for 12 months

You pay nothing for first 12 months

2 to 5 year terms

Rates of 1.8% – 7% APR

No personal guarantee required

Decision typically within 24 hours
How does it work?
CBILS gives the lender a government-backed guarantee for the loan repayments to encourage more lending to businesses during a time of need.
Once approved for a CBILS loan, the Government will pay ALL upfront fees due to the lender. They will also pay ALL interest on the loan account for the first 12 months.
You, the borrower, will pay nothing for the first 12 months, after this time you will make the usual repayments associated with the loan conditions.
Should you decide to settle the loan early at any point, you will pay NO FEES or penalties.
The borrower remains fully liable for the debt.
Relaxed Eligibility
Importantly, access to the scheme has been opened up by the Government to include smaller businesses that would have previously not been eligible for CBILS. Insufficient security is no longer a condition to access the scheme. This significantly increases the number of businesses eligible for the scheme.
If your business has unsuccessfully applied for a business loan recently, give us a call, we may be able to provide a CBILS loan.
Am I Eligible For a CBILS Loan?
To be eligible to apply for a CBILS loan through Pegasus Finance you need to meet the following
criteria:
UK-based business that has been adversely affected by COVID-19
Turnover in excess of £200,000
Minimum 3 years of trading history
Over 50% of turnover from trading activity (e.g. not from investments)
Loan is for business purposes
Loan is primarily for trading in the UK
When taking out a CBILS loan, the business is liable for the full loan amount. If the business is unable to repay, the scheme provides a partial guarantee to the lender, not to the business.

Flexible Business Funding
Cost effective financial solutions without the delays and hassle traditionally associated with business finance.